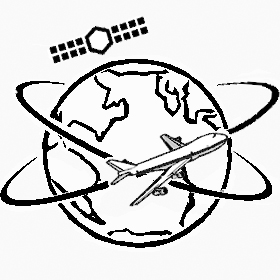 The European Commission has published the revised EU Good Distribution Practice (GDP) Guideline in March 2013. The completely revised document contains comprehensive requirements for all stakeholders involved such as logistic service providers, wholesalers, storage facilities and for the manufacturer of the medicinal products. Chapter 2 of the EU GDP Guideline defines that Personnel involved in GDP activities should "receive initial and continuing training relevant to their role, based on written procedures and in accordance with a written training programme." Furthermore the GDP Guide states that "a record of all training should be kept, and the effectiveness of training should be periodically assessed and documented."

The certification Programme of the ECA Academy aims to provide the necessary knowledge for personnel involved in GDP activities.

For questions relative to the ECA Certified GDP Manager, please contact heimes@gmp-compliance.org.

To receive the certificate, the applicant must attend two training courses. After attending the second course, the applicant can apply for an Internet-based exam with 20 multiple choice questions. The costs for the exam are EUR 190,- excl. VAT. If the applicant passes the GDP exam he/she obtains the certificate "ECA Certified GDP Compliance Manager". To apply for the exam, please send an email to info@gmp-compliance.org with your name and company and a list of the GDP training courses you already have attended.
The Responsible Person for GDP
GMP meets GDP
The GDP Compliance Manager Course (formerly GDP – how to get you there)
The GDP Audit
How to implement the new GDP requirements for APIs
Ambient Transport and Cold Chain
>>> LIST OF ALL COURSES AND CONFERENCES CURRENTLY OFFERED AND ACKNOWLEDGED IN THIS PROGRAMME (including detailed information on every event – venue, dates, fees and agenda as PDF; just click on any event in the list)