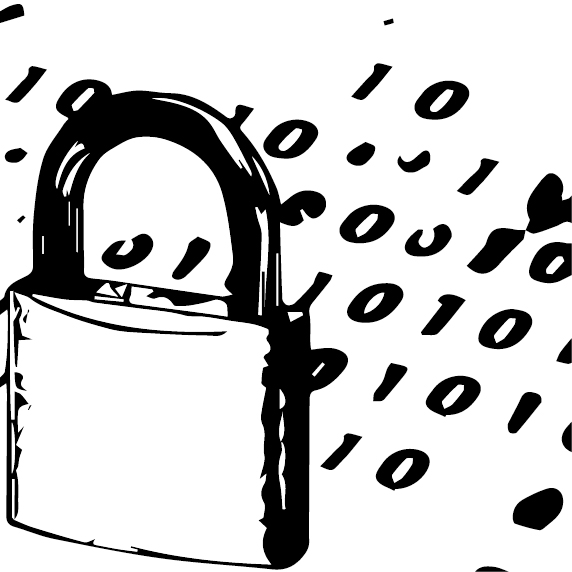 Although Data Integrity has been one of the basic GMP requirements for decades it became the regulators' focus of attention over the last few years. In the course of inspections of the U.S American FDA and European competent authorities, a lot of deviations and failures on that topic were detected. Current FDA Warning Letters and European Non-Compliance reports reflect the situation and show the weak points of data management in pharmaceutical companies. Meanwhile, major international authorities like FDA, MHRA, WHO and PIC/S have developed new Guidelines and Guidances on Data Integrity and Data Governance to explain their expectations to the industry.

In the GMP Certification Programme "Data Integrity Manager", participants obtain a comprehensive knowledge of the basic principles of Data Integrity and Data Governance. Participants will understand the data lifecycle and how the regulatory expectations can be implemented into the companies' Quality System
For questions relative to the ECA Certified Data Integrity Manager, please contact heimes@gmp-compliance.org.
To receive the certificate, the applicant must attend three out of the following courses / conferences. After attending the third course, the applicant obtains the certificate "ECA Certified Data Integrity Manager". Please find some training courses below:
Lab Data Integrity Conference
Data Integrity
GMP Data Governance
Data Integrity and Good Documentation Practices
Manufacturing Data Integrity (Part of Pharma-Congress 2017)
Laboratory Data Integrity: Meeting FDA & EU Concerns
Data Integrity Master Class
>>> LIST OF ALL COURSES AND CONFERENCES CURRENTLY OFFERED AND ACKNOWLEDGED IN THIS PROGRAMME (including detailed information on every event – venue, dates, fees and agenda as PDF; just click on any event in the list)